your Neighbors
your Brothers
your Sisters
your friends
Dedicated
Loving
Compassionate
an Animal Rescue
We are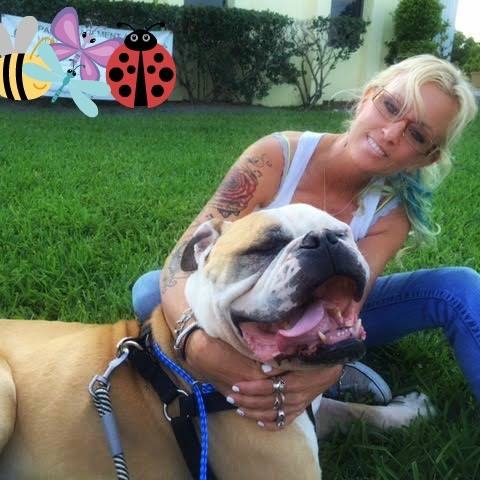 Their Lives Matter is an Animal Rescue serving the needs of Martin, Palm Beach, Broward and Miami-Dade Counties. As well as states all across the United States.
Their Lives Matter serves as a primary adoption facility rescuing companion animals from animal control and owner surrenders.
Their Lives Matter is a 501c3 non-profit organization not affiliated with any other humane organization and receives no funding from any local, state or federal agencies and is dependent entirely upon donations and the good will of the community.
Their Lives Matter has many programs to enhance the animal's lives including community education, spay/neuter programs, and a disaster preparedness team.
We are dedicated to saving the lives of unwanted companion pets through adoption and fostering, as well as aggressively striving to reduce the pet population through spay and neuter programs, and an overall commitment to increase the awareness of our community of the ongoing issues of understanding our domestic and feral animal population.
Contact us on our social media pages or attend any of our community events or volunteer your time to help us enrich the lives of our animal companions.